Reading Time:
3
minutes
The year 2020 is over, and you've probably already heard far too many sentences like "Finally it's over.", "One of the worst years of our lives" or "Let's hope 2021 will be better". So I won't bore you with repeating this narrative.
I hope everyone in your family is healthy, you haven't been hit too hard by the pandemic, and you were able to have a nice end-of-year celebration / Christmas holidays!
Year in Review
Me personally, I have been lucky. Actually, 2020 was a really great and successful year when you take away the whole isolation thing!
I moved back from Brussels to Berlin in late January. After finally launching this blog, I wrote my first 20 blog posts this year! And speaking of finally doing things, I fought my way through German bureaucracy and founded my first company. On top of all that, I worked extremely hard and somehow managed to work 13 months in 11 months' time while moving in with my girlfriend during the lockdown.
The time between Christmas and New Year's Eve is always a time for me to look back and reflect on what went well and what didn't. This is not only a process of learning for the future but also to wrap up the year and find some great memories. I really like to scroll through my calendar or photos. You might be surprised how many forgotten memories might be hidden there! For instance, I totally forgot that it was snowing in Berlin at the end of March!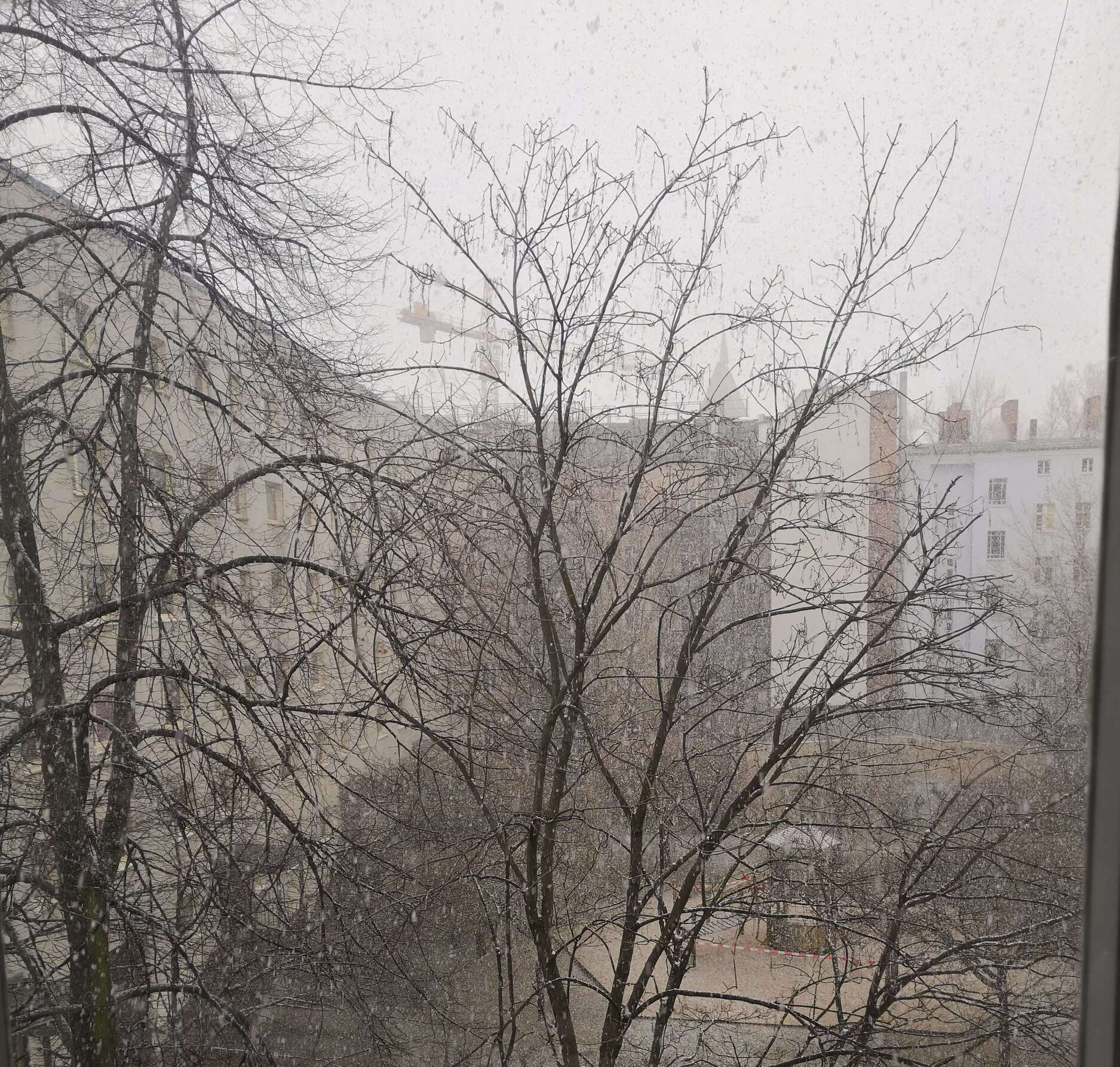 Did you take the time to reflect on your last year? What did you achieve? What have you learned? There are great resources online to guide you through the process!
This is just a small group that I found very interesting:
Looking ahead to the future
The future is your story to write… make next year the best one yet.
Exactly! It's (mostly) up to you how awesome your next year will be! So what are you up to in 2021? What are your goals? Did you make any New Year's Resolutions?
There's a fascinating article on why New Year's Resolutions don't work (I think many people already talked and wrote about it)! Additionally, what really intrigued me was James Clear talking about Goals vs. Systems in his amazing book "Atomic Habits"! I was a keen believer in goal setting over the last 13 or 14 years, so this chapter in the book really blew my mind.
Nevertheless, while I'm still in the process of refining my plan for 2021, I want to let you in on a few of my goals. In a sense, you're now my commitment buddies. 😉
In 2021, I am going to publish 52 blog posts in 52 weeks.
I will extend my Calendar-To-Mite project to work with Google and Outlook Calendars.
I am going to officially launch my first side project in the first half of the year.
I am creating a series of tweets about useful tips and shortcuts in your favorite tools and IDEs.
And a lot more…
I have quite a long list of books, ideas for side projects, and additional personal (i.e., relationship, family, finance, etc.) goals. If you haven't noticed yet: I am really excited about this new year! 😍
Strategize
While having resolutions, goals, or systems is a great start, you need to take action to accomplish what you want. We, as human beings, are not automatically strategic, so we need to add a little more than just wishing or wanting.
If you haven't already checked it out, I recommend you to have a look at Alex Vermeer's "8760 hours" workbook, which I use this year as a foundation for my planning. On top of that, I am focussing a lot more on habits and I will break down my year progress into quarters, months, and probably even weekly reviews.
As I am always keen on learning ways to improve, I am very curious to learn about how you are going to make 2021 the greatest year possible. Do you have any tips? Write it in the comments, message, or tweet me your recommendations and plans for 2021! I'm looking forward to hearing from you all!
Best Wishes
Ultimately, I want to wish you all the best for 2021. I hope you will have an awesome year ahead of you!
We all get the exact same 365 days. The only difference is what we do with them.